I am moving
CSBSEWS Doll Clothes
to Etsy. (csbsews.com will take you my Etsy Store Page.) I am clearing out the accessories in my store, as they are not eligible for sale on Etsy. The first item I am offering is a lot of accessories, including 1 pair of Camo Boots, 1 pair of Brown T-Strap Shoes, 1 Denim Purse, and 1 Silver and Gold Dress Purse.
The item is up for bid (with free shipping) at
Accessories for Sale on Ebay
.
I have just finished the following and have it for sale on Etsy.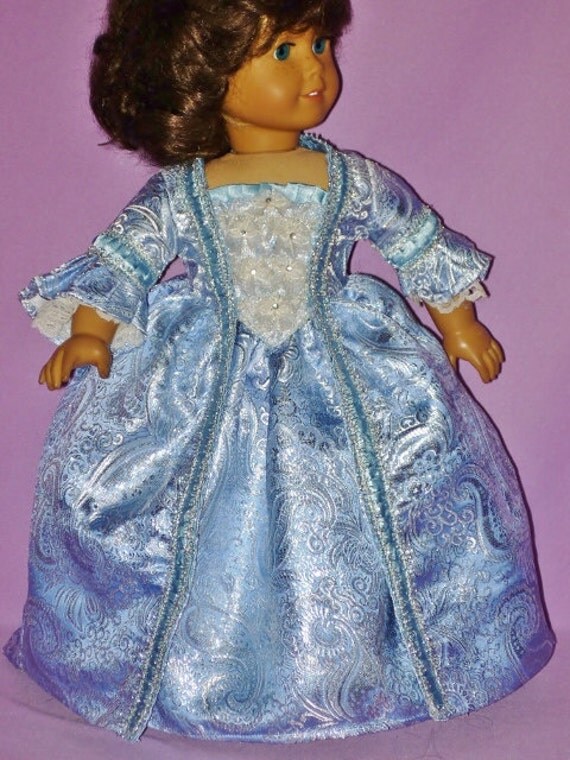 Visit my new site at Etsy and check out the action at Ebay. I will be offering additional lots of different items, as I wind down the web site. You can like CSBSEWS on
Facebook
or follow me on
Twitter
to get immediate notification when new items are listed either on Ebay or Etsy.
See you soon,
Carolyn